What is Dot Line ?
Dot Line is a minimalist puzzle game. It's easy to learn and hard to master. The more you progress, the more reflexion and skills it requires.

The concept is simple : click on puzzle elements to drive the ball to the exit without falling into the void.
Which platform does it run on ?
Windows, Mac and Linux



What does it look like ?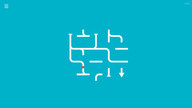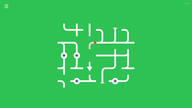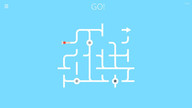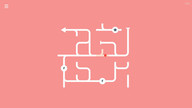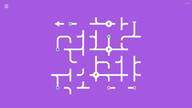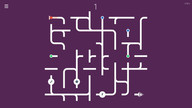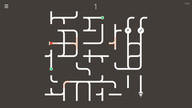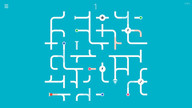 Want to buy ?
Is this DRM free ?
Yes. And you also get a Steam Key.